Eskild Balschmidt Ebbesen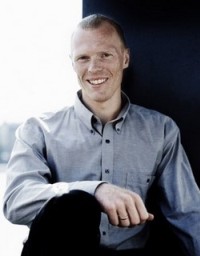 Eskild Balschmidt Ebbesen was born in 1972 and holds a Master's degree in human physiology from the University of Copenhagen. As a lightweight rower, he is a five-time Olympic medallist, three of them gold, and eight-time World Championship medallist, six of them gold.
In addition to his rowing career, Eskild Ebbesen has through health-promotion projects worked with health tests and motivation in companies since 2001. Furthermore, he gives talks on subjects such as lifestyle, exercise and motivation.
Nomination
The Department of Nutrition, Exercise and Sports gives the following reason for their nomination of Eskild Ebbesen for distinguished alumnus:
"After receiving his degree in human physiology, Eskild Ebbesen has alongside his career in elite sports worked professionally with lectures and consultancy on exercise and a healthy lifestyle. He is a communicator with a broad scope and manages to get his messages across. With his accomplishments, Eskild Ebbesen is a distinguished ambassador for both elite sports and for exercise and healthy living"

Updated on 12 July 2022
Are you also a UCPH alumni?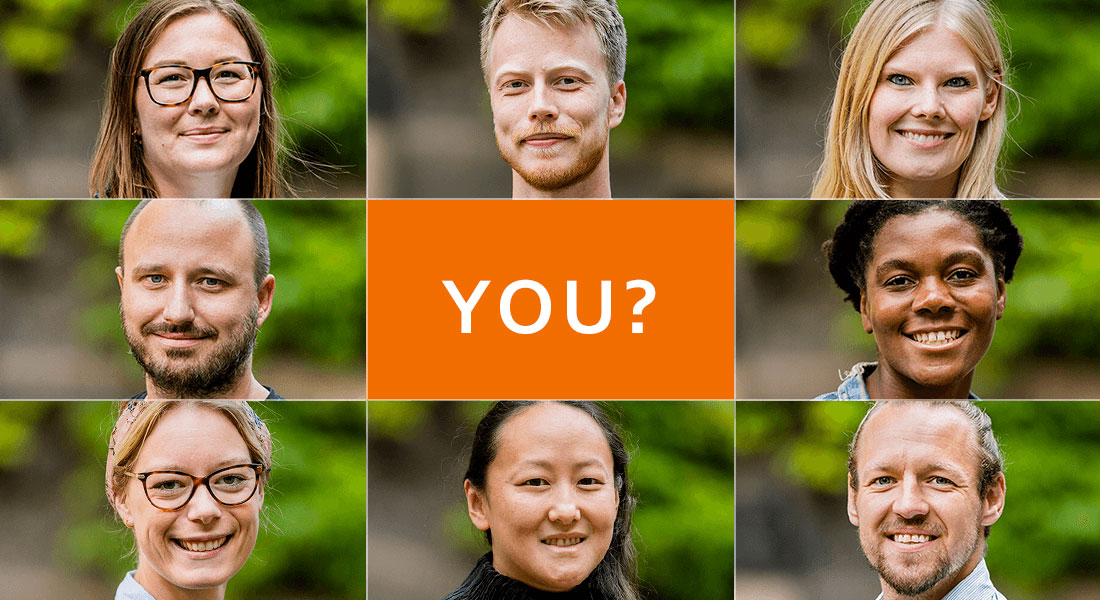 We would love to see you again. Join the network to receive invitations, offers and relevant news as 35,000 other alumni have done. See you there.
Honorary alumni
The title as Honorary Alumna or Alumnus is given as a recognition to individuals who have made an outstanding effort in their professional field and shown a special commitment and loyalty to the University.